Join "The Beat" Newsletter and Get 10% Off!
We value your email address and maintain its security.
Get Exclusive Designs And Coupons!
Feel Even Cooler Than You Are Now!
We don't share any of your information with anyone and definitely do not spam. You can unsubscribe at anytime. No hassles, no worries. We are 100% Opt-in Only!!!  Your 10% off is not automatically applied into your cart.  You will be supplied a special coupon code that you can apply in the shopping cart before you checkout.
Subscribe To The Beat Newsletter and Get a 10% Off Coupon Now!

Join the The Beat and get announcements, deals, new products, commentary and be even cooler than you are now. 
Join the Community and gain access to exclusive designs and announcements!  Your coupon code will appear right above this line of text when you join the group for free now!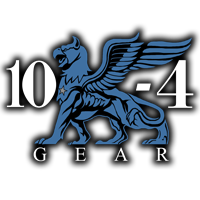 Join the Beat!
Become part of the Beat and receive announcements, cool stories, exclusive shirts and discounts. Be part of the team!